Shiskine Golf Calendars &

FREE

high res. Shiskine Golf Photos.

---
2020
SHISKINE GOLF CALENDAR - Clubhouse (Decade) Edition
This edition is a celebration of 10 years of the new Clubhouse in 2020.
The May photo is the opening photo on the BIG day itself.
A few of the Past Captains that were involved in
the project have kindly written captions.
For more information please email...


Here are all of the pictures (below) that
are in the

2020

edition - hope you enjoy them!

This edition is now READY, available & for sale...



£8 each





OR



3 for £17


---

Can, of course, post out to you.
There will be a small charge for P&P

Payment via Bank Transfer, PayPal or cheque.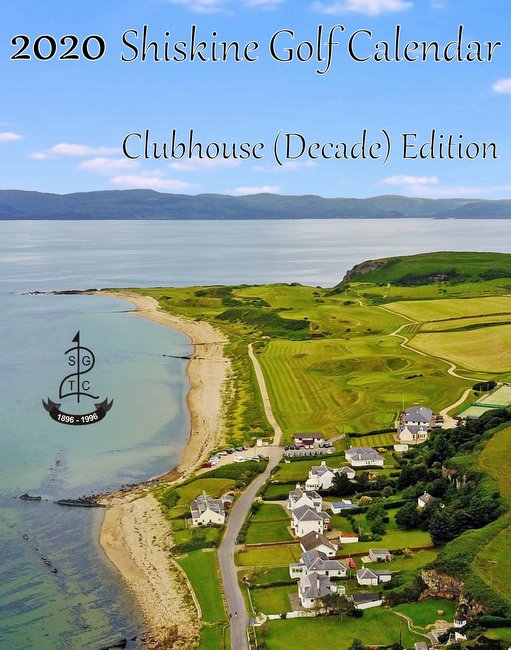 Front Cover
Many thanks to John Howie for this super photo,
taken from his drone. © All rights reserved
---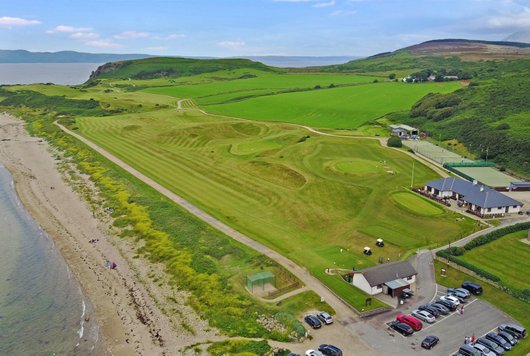 January - 1st Hole - Road Hole - 368 yards - par 4, SI 5

Many thanks to John Howie for this lovely photo,
taken from his drone.
©
All rights reserved

---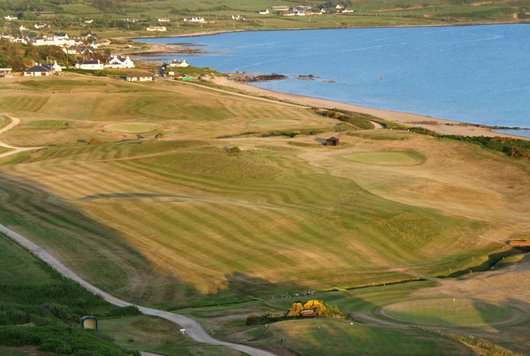 February - 2nd Hole (Twa' Burns) @ Shiskine
Image © H. Bannatyne. All rights reserved
---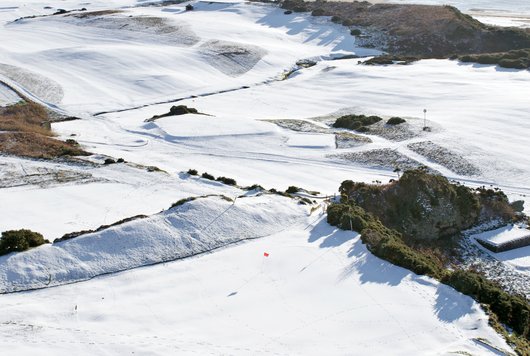 March - 3rd Hole - Crows Nest - 122 yards - par 3, SI 9

Image © H. Bannatyne. All rights reserved

---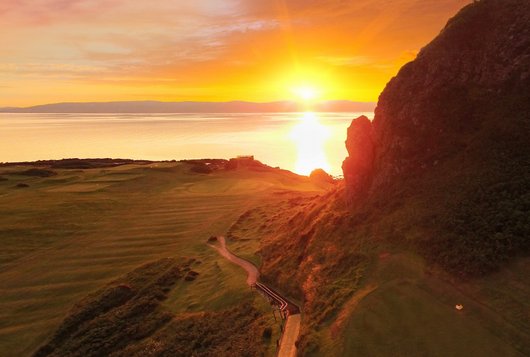 April - 4th Hole - The Shelf - 137 yards - par 3, SI 11
Many thanks to Alisdair Findlay for this superb photo,
taken from his drone. © All rights reserved
---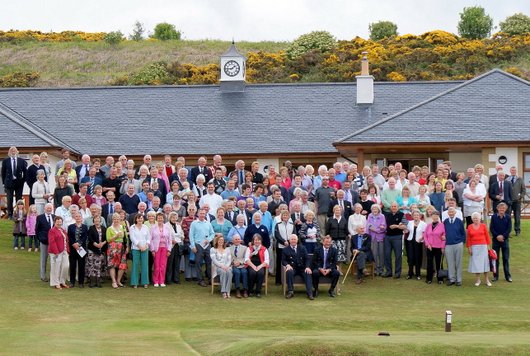 New SGTC Clubhouse Opening - Saturday 29th May 2010
Image © H. Bannatyne. All rights reserved
---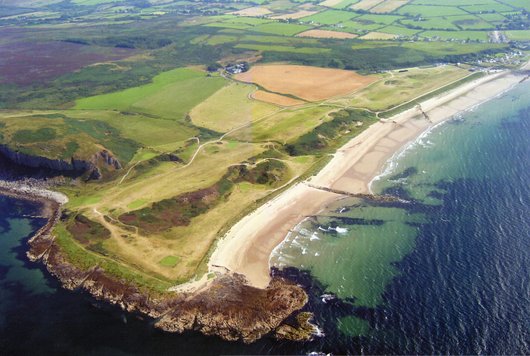 June - 6th Hole - Shore Hole - 266 yards - par 4, SI 3
© Copyright & Credit to
www.arrangraphicsonline.com
---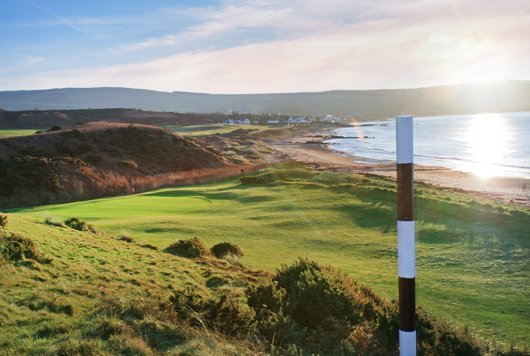 July - 7th Hole - Himalayas - 162 yards - par 3, SI 10
Image © H. Bannatyne. All rights reserved
---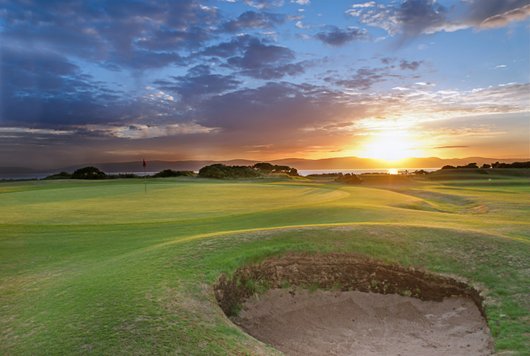 August - 8th hole (Hades)
Image © H. Bannatyne. All rights reserved
---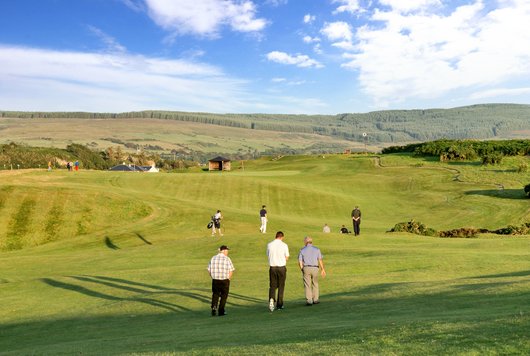 September - 9th Hole - Drumadoon - 477 yards - par 5, SI 2
Image © H. Bannatyne. All rights reserved
---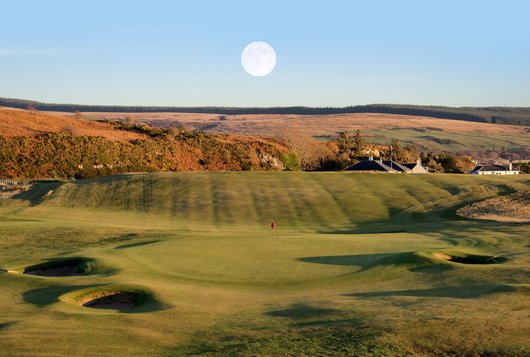 October - 10th Hole - Paradise - 150 yards - par 3, SI 12
Image © H. Bannatyne. All rights reserved
---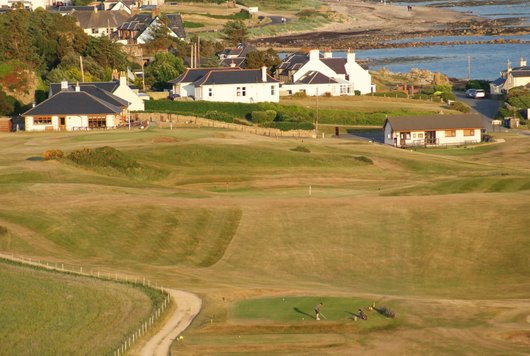 November -
11th Hole - The Hollows - 196 yards - par 3, SI 4
Image © H. Bannatyne. All rights reserved
---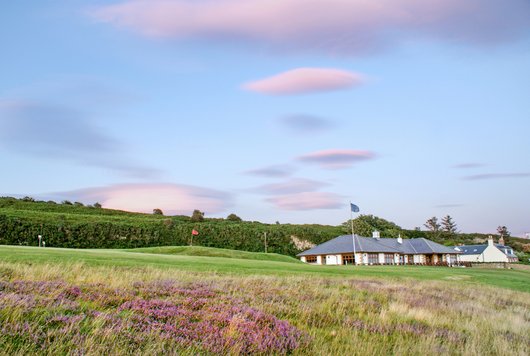 December - 12th Hole - Kilmory - 120 yards - par 3, SI 8
Image © H. Bannatyne. All rights reserved
---