Shiskine Golf Calendars &

FREE

high res. Shiskine Golf Photos.

---
2019
SHISKINE GOLF CALENDAR - Players' Edition
For more information please contact...
---
Here are some of the pictures that
will be in the
2019
edition - hope you enjoy them!
This edition is still in development at the moment...
---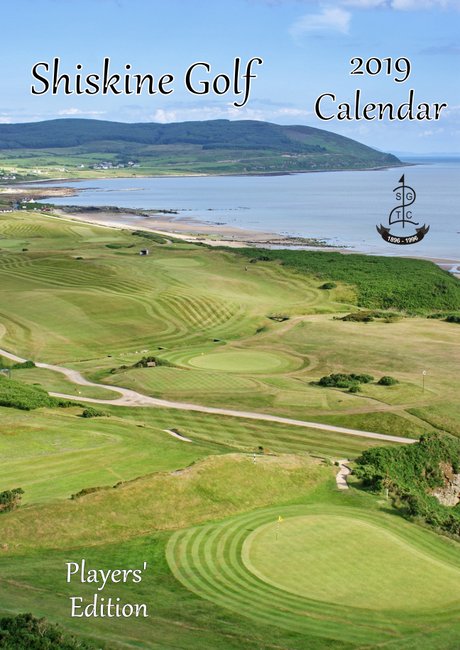 Front Cover
---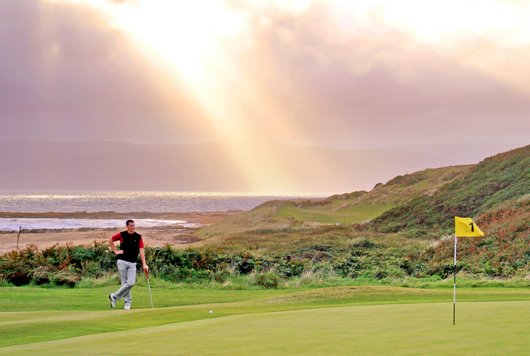 January - 1st Hole - Road Hole - 368 yards - par 4, SI 5
---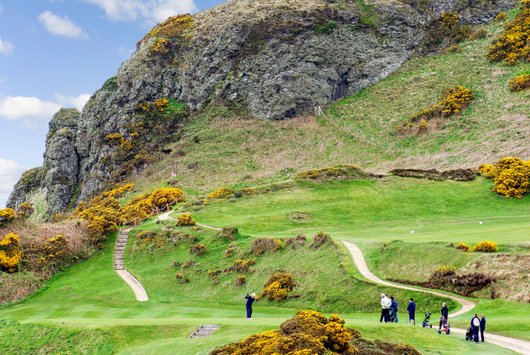 March - 3rd Hole - Crows Nest - 122 yards - par 3, SI 9
---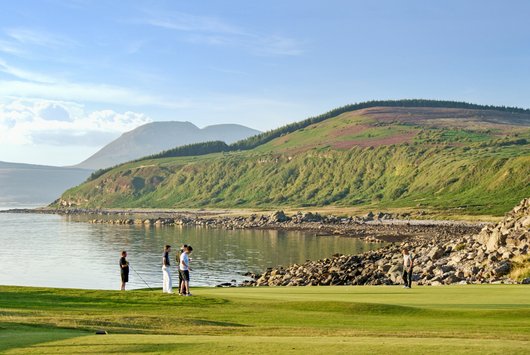 April - 4th Hole - The Shelf - 137 yards - par 3, SI 11
---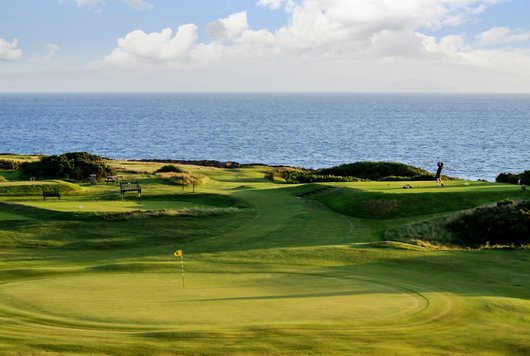 May - 5th Hole - The Point - 212 yards - par 3, SI 7
---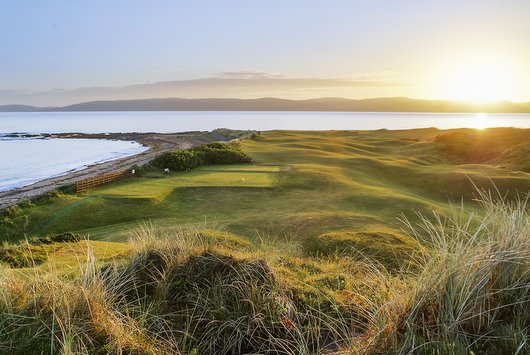 July - 7th Hole - Himalayas - 162 yards - par 3, SI 10
---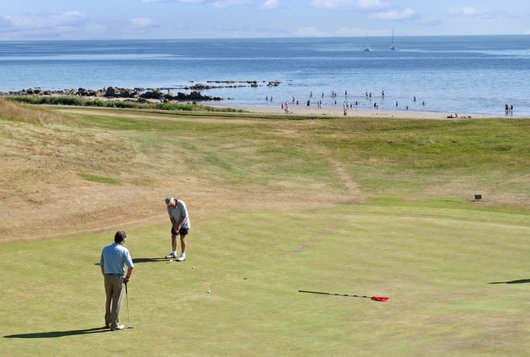 November - 11th Hole - The Hollows - 196 yards - par 3, SI 4
---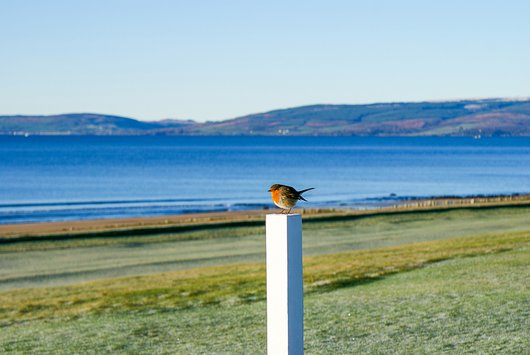 December - 12th Hole - Kilmory - 120 yards - par 3, SI 8
---