Shiskine Golf Calendars &

FREE

high res. Shiskine Golf Photos.

---
Shiskine is a great place to spend some time. The course itself has 12 holes and is a seaside links course with wonderful views.
ShiskineGolf.com
Please click on an image below to get the full res. image.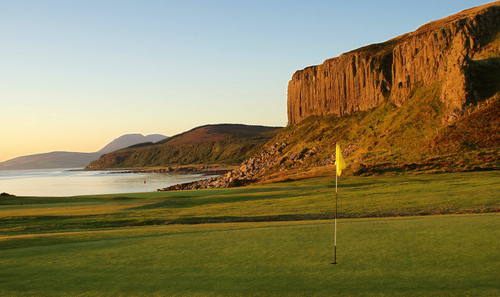 8th hole at Shiskine
---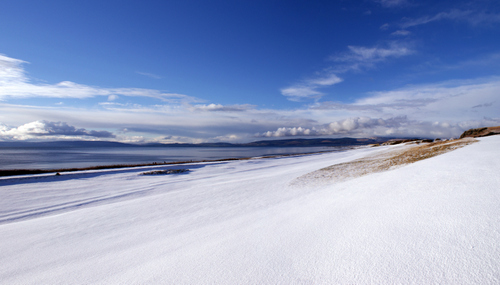 1st hole at Shiskine in winter.
---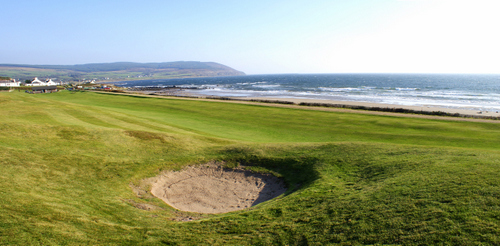 1st hole at Shiskine Golf Club, Isle of Arran
---

looking over to the 3rd hole at Shiskine
---

6th hole at Shiskine Golf Club, Isle of Arran


---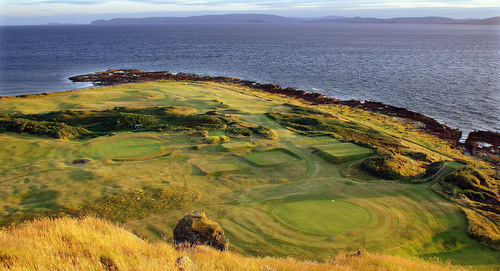 Shiskine golf course from the Doon, Isle of Arran


---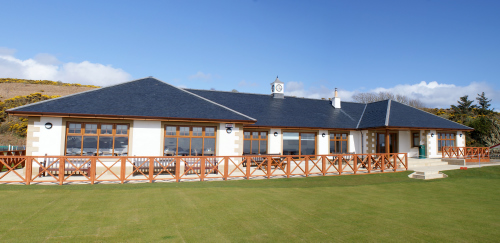 New Clubhouse @ Shiskine GTC - opened in May 2010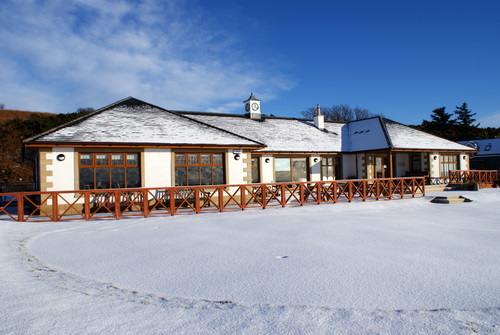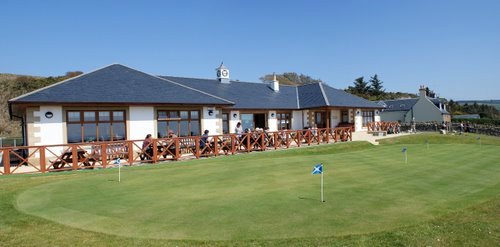 ---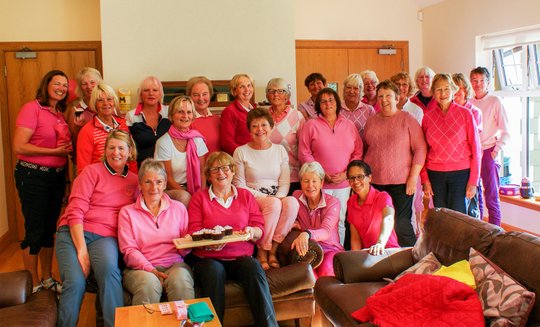 Pink Day @ Shiskine GTC - Sept. 2016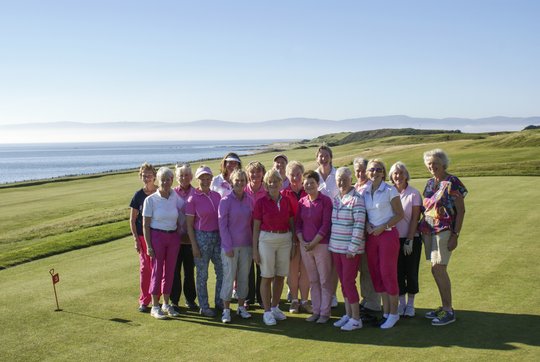 Pink Day @ Shiskine GTC - Oct. 2015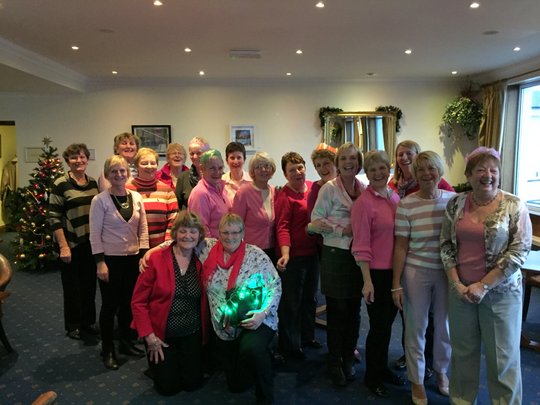 Pink Day @ Shiskine GTC - Dec. 2014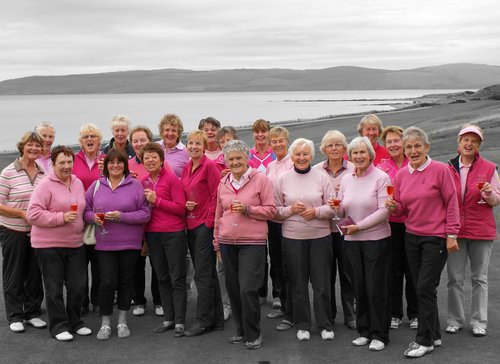 Pink Day @ Shiskine GTC - Sept. 2013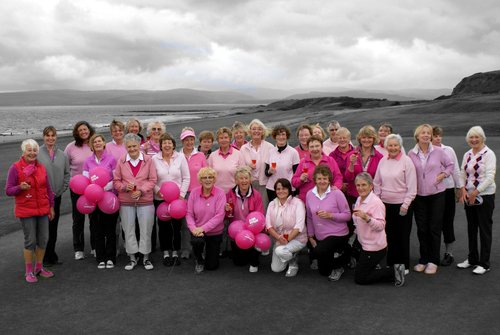 Pink Day @ Shiskine GTC - Sept. 2012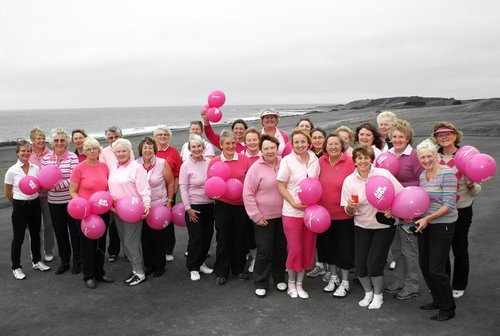 Pink Day @ Shiskine GTC - Sept. 2011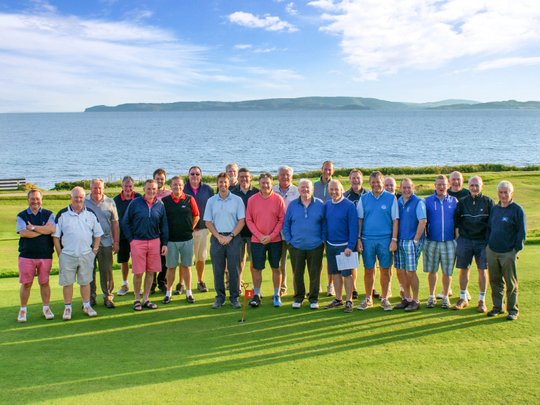 Visitors V Locals - July 2016 @ Shiskine Golf & TC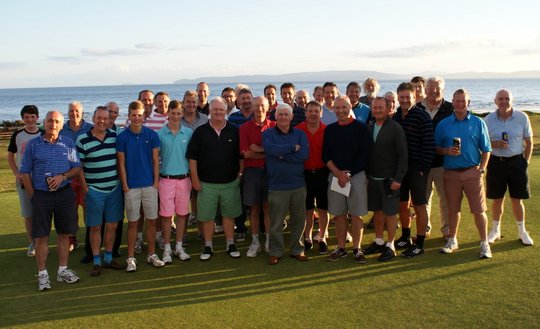 Visitors V Locals - July 2014 @ Shiskine Golf & TC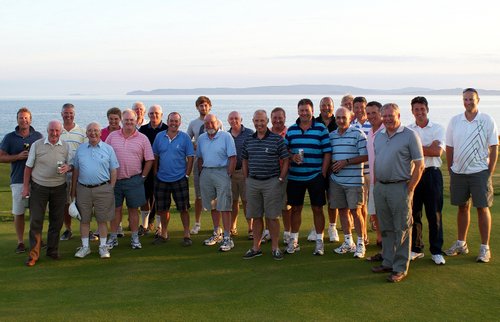 Visitors V Locals - July 2012 @ Shiskine Golf & TC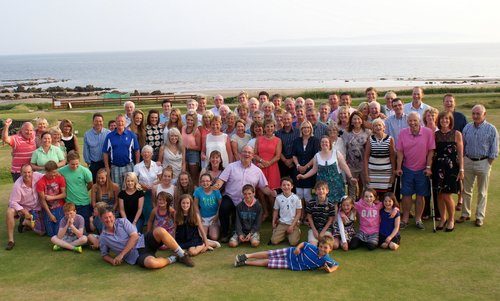 July 2013 @ Shiskine GTC